16/03/
2019
In my last blog, from last year (woops), I posted that I would be just posting on webtoon. Well, I've decided that I can post on here too. Because, why not? I've had this website for 10 years now so I might as well use it!
there will be links to other websites hosting the comic using the
linktr.ee
link at the top of the website! It links to everything I have things! Also, I have a
Patreon
where I'll be posting exclusive mini comics!
speaking of, you can now buy the mini comic (limited to 20) from my BigCartel Store which is linked
HERE
!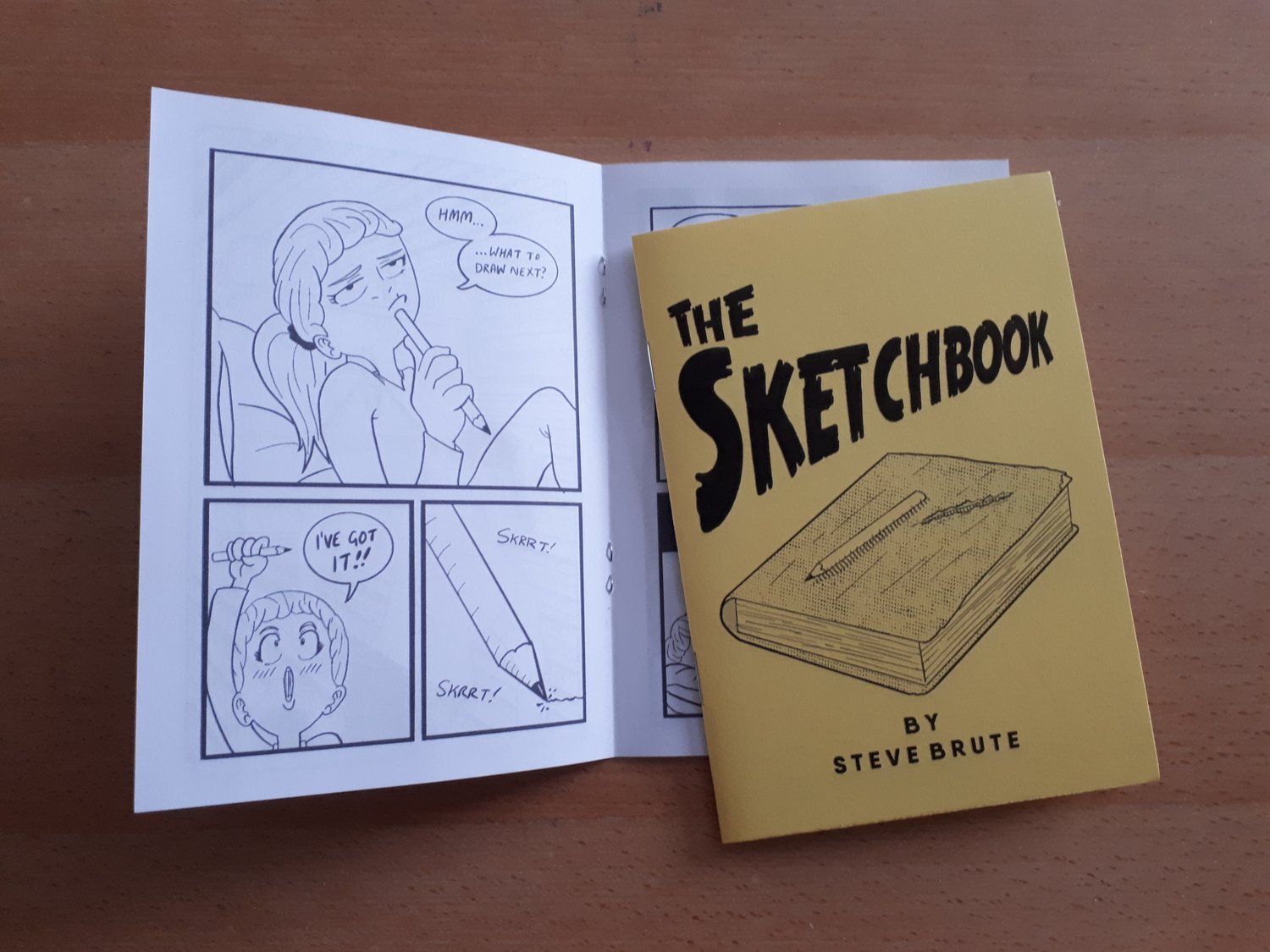 I'm very happy with how the mini comic turned out! Go grab one for £1.50 or read it on Patreon or $1 (plus there will be monthly mini comics)
As for this website, I'll be posting once a week with stories starting with The Old Man & The Stairs. It's featured in the Collection II book available on Amazon! Go to the Store link at the top to grab yourself a copy!
comics will start back up on Friday 22nd March 2019!
see you soon!
Steve